Free MikoPBX features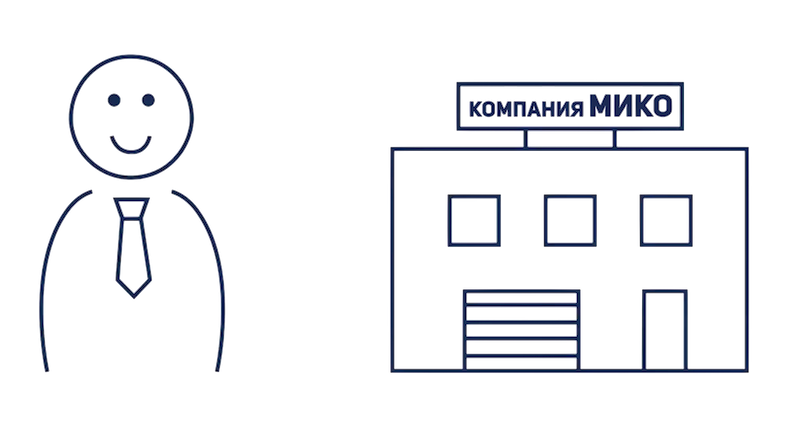 My name is Nikolay and I would like to introduce MikoPBX, the simplest PBX for your business.
Be customer-oriented
call queue and live statistics
"Call queue" feature is a great instrument for forming high quality customer service. It allows to process more calls, when they are organised in a queue for your number of operators. Calls are routed to a call queue, where callers are kept and listen to on-hold music until an operator is available to respond, instead of missing them. Real-time call monitoring enables supervisors to track all calls. This will improve the quality of service and customer relationship.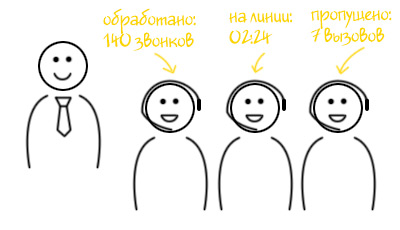 "Round-the-clock" service
manual night switch and holidays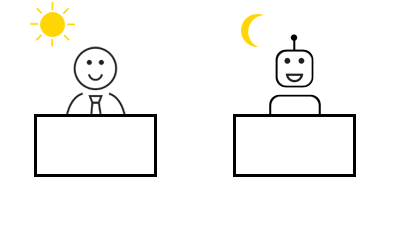 MikoPBX will take all calls even after-hours. For weekend, holidays or non-working hours, PBX will offer the caller to leave a voice message or to be connected to a direct number in case of emergency. Show your customers that you care about them.
Make a conference call
Organize your conference in a couple of clicks
MikoPBX allows to create as many conference-rooms as you need. Each user gives his/her name before entering conference-room for other participants to know who joined or left the conference.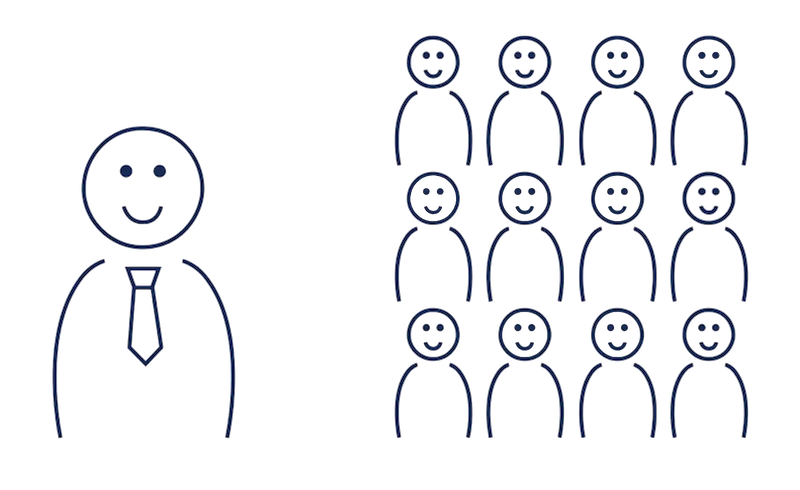 Record all your calls
You may access your records any time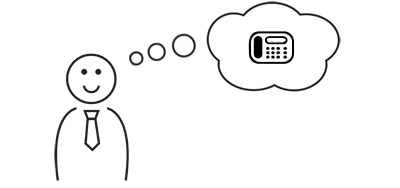 Call recording is one of the most popular telephony features. It might be used for employee trainings and for customer service quality control. All calls are recorded automatically, do not require any additional actions from users. All recordings are saved in MikoPBX and you can track and find them easily.
Use your mobile phone
Use it to answer redirected calls and callbacks
You can answer customer calls on your mobile phone when you are out of office, as well as call customers from your cell phone, and the customer will see your office phone number.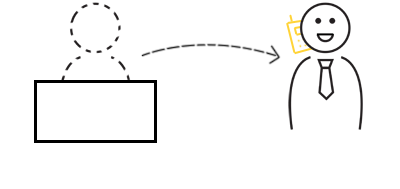 Receive notifications via e-mail
Voicemail or missed calls alerts

MikoPBX will send you a voice mail or a missed call notification e-mail. You can check the voice mail on any computer, your iPhone or Android smartphone.
Interconnection of multiple MikoPBXs
for branch offices
We recommend separating MikoPBX telephone systems for each branch office. Interconnecting phone systems will save significant costs, as internal phone calls are completely free and employees of different offices can be connected via their extension numbers.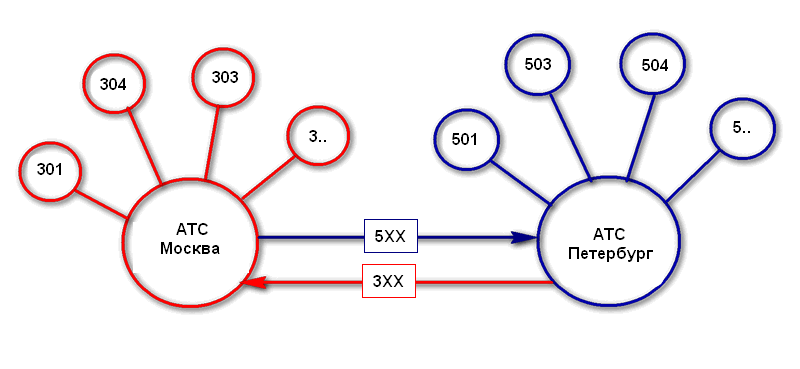 On-Premise or in any Cloud Service
All modern virtual environment types are supported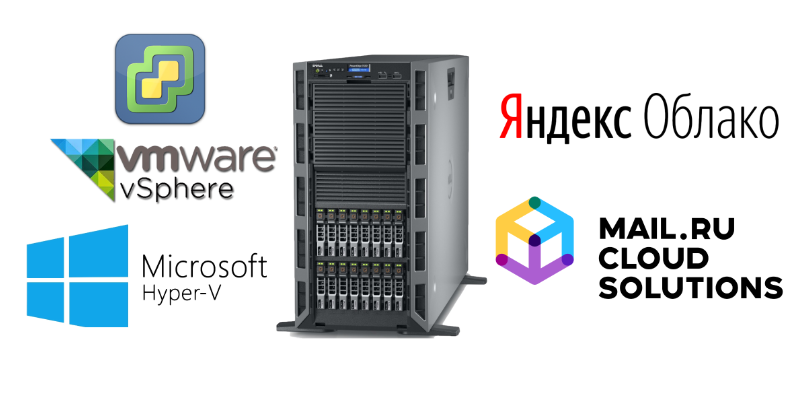 MikoPBX is based on Linux OS and can be installed on server on the premise of yours or in any Cloud Service. MikoPBX supports VMware vSphere, Microsoft HyperV, Virtual Box Oracle and Yandex Cloud and MailRu Cloud Solutions. Additional types of equipment such as a GSM gateway, can be connected to MikoPBX to communicate with mobile or landline phone providers
[ParseError] 
syntax error, unexpected ''text'' (T_CONSTANT_ENCAPSED_STRING), expecting ')' (0)
/home/bitrix/ext_www/mikopbx.com/inc/features_bottom_inc.php:103
#0: CAllMain->IncludeFile(string, array, array)
	/home/bitrix/ext_www/mikopbx.com/feature-list/index.php:19