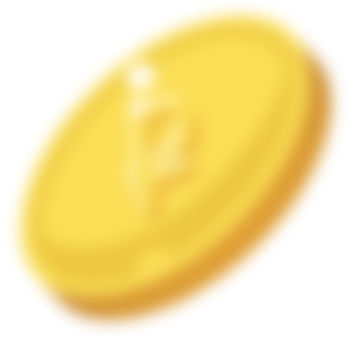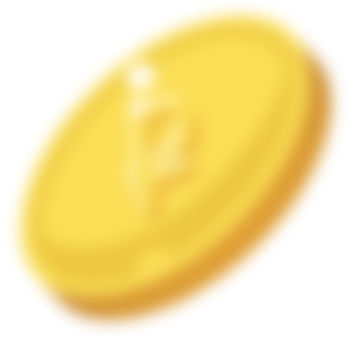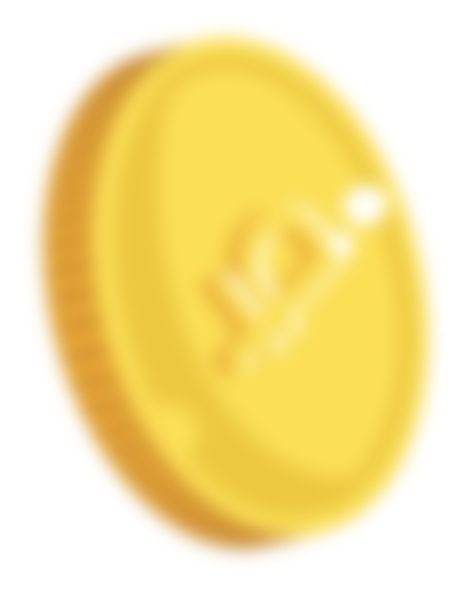 Telephony for your business
On-Premise or On a Cloud
Small system solve a big problem
MikoPBX is full-featured phone solution with top performance level, high stability and rich functionality. You can install MikoPBX on you own hardware or on a cloud.
MikoPBX is free phone system with some paid extensions like CTI client or CRM integration module. All basic business functionality are absolutely free.
There are easy and convenient web interface, call recording, conference calls, voice mail, call transfers and pickup, call queues, interactive voice response(IVR) menu, inbound and outbound call rules, holidays and nighttime calls switcher. Also MikoPBX has custom call-flow programming module and marketplace with paid and free extensions.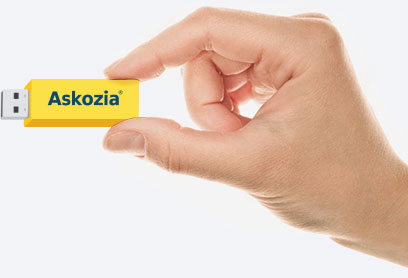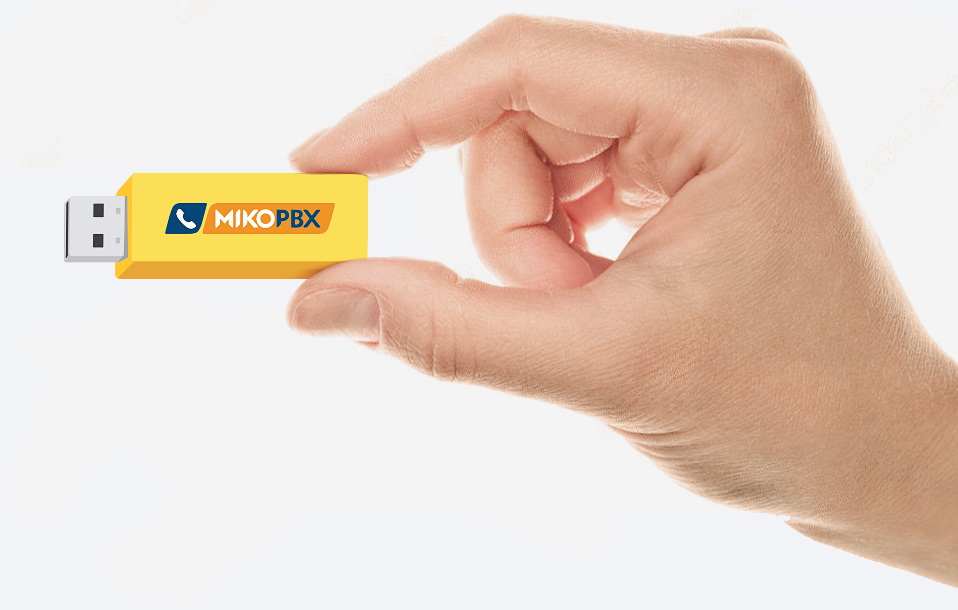 The main advantages of the system
MikoPBX is completely free.
You can use add-ons that extend the capabilities of your PBX.
MikoPBX does not license each user. Expand your company without additional costs for new employees or call recordings!
MikoPBX is compatible with any IP phones. Snom phones can be provisioned and thus configured remotely from the MikoPBX web interface.
Call queues, IVR, call forwarding and call groups, transfers to mobile phones - create any call flows and always be in touch!
MikoPPX CTI client allow you to make and receive external and internal calls on your computer.
Don't want to deal with Asterisk? Do you want a simple and flexible telephony? MikoPBX is the best choice! Easy to install and manage via web interface by yourself!
Do you already use analog phones? There is no way to change the entire phones to IP? You can use Voip gateway with MikoPBX.
Automatic call recordings
Are you use ITSP and pay for every call recording? MikoPBX collects and stores all your recordings for free!