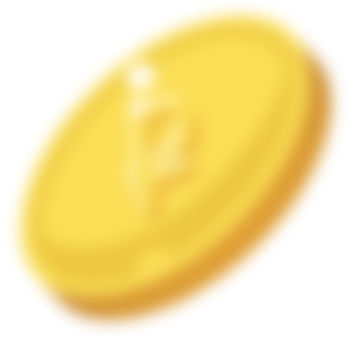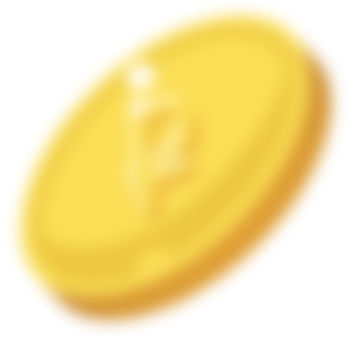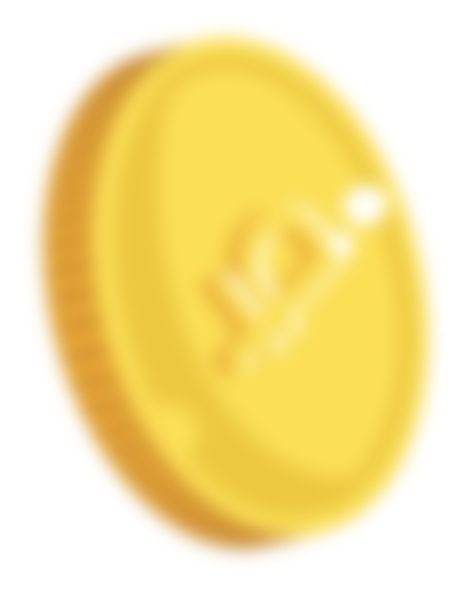 Telephony for your business
On-Premise or On a Cloud
Маленькая флешка решает большую головную боль
AskoziaPBX - это полноценная IP АТС, которая поставляется в виде образа прошивки, может быть установлена на выделенный сервер или виртуальную машину. Телефонная система проста в настройке, позволяет подключать аналоговые, цифровые линии связи и телефоны.
Переводы и парковка, очереди вызовов, переадресация на мобильный телефон, запись всех звонков, конференц-связь, музыка в удержании, голосовая почта на ваш email... все функции современной офисной телефонии в нашей системе с простым интерфейсом на русском языке!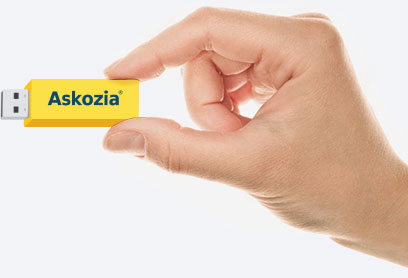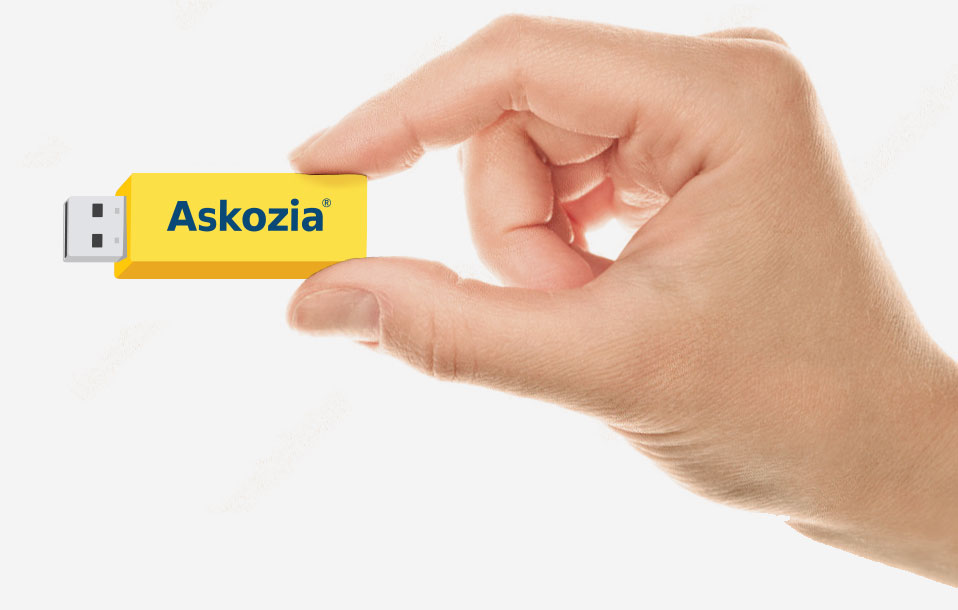 Основные достоинства Аскозии
MikoPBX is completely free.
You can use add-ons that extend the capabilities of your PBX.
MikoPBX does not license each user. Expand your company without additional costs for new employees or call recordings!
MikoPBX is compatible with any IP phones. Snom phones can be provisioned and thus configured remotely from the MikoPBX web interface.
Call queues, IVR, call forwarding and call groups, transfers to mobile phones - create any call flows and always be in touch!
MikoPPX CTI client allow you to make and receive external and internal calls on your computer.
Don't want to deal with Asterisk? Do you want a simple and flexible telephony? MikoPBX is the best choice! Easy to install and manage via web interface by yourself!
Do you already use analog phones? There is no way to change the entire phones to IP? You can use Voip gateway with MikoPBX.
Automatic call recordings
Are you use ITSP and pay for every call recording? MikoPBX collects and stores all your recordings for free!