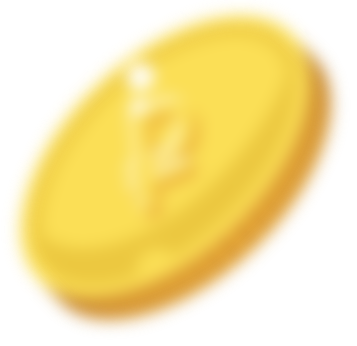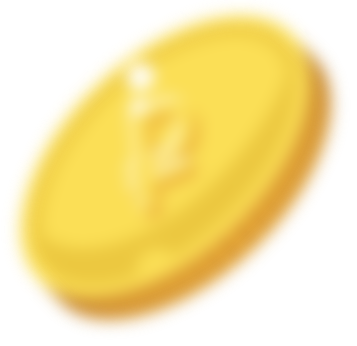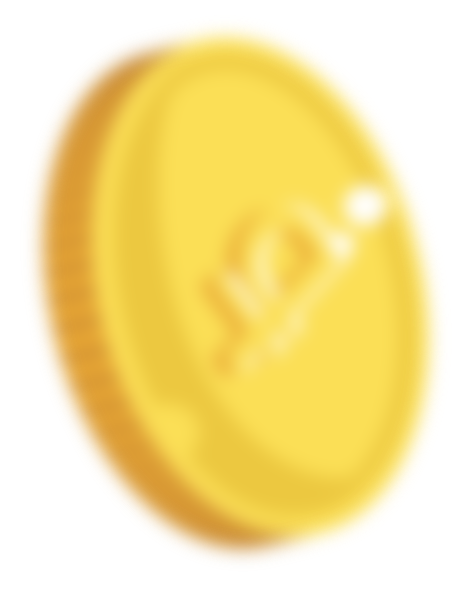 Free simple PBX for your business
On-Premise or On a Cloud
Main advantages of the system
MikoPBX is completely free.
You can use paid modules to extend the capabilities of your PBX.
MikoPBX doesn't license individual users. Grow your company without additional fees for new employees or call recordings!
Support for any IP providers
You can choose any telephony provider for calls. MikoPBX works with all IP providers.
Call queues, IVR, call forwarding and call groups, transfers to mobile phones - create any call flows and always stay connected!
Integration with your CRM system
Identify the client during the call, download and listen the conversation records. The entire call history in your CRM system!
Don't want to deal with Asterisk? Do you want a simple and flexible telephony? MikoPBX is the best choice! Easy to install and manage via web interface by yourself!
Protection from attacks and hacking
Don't worry about your company's data! MikoPBX has a security system that automatically blocks suspicious IP addresses.
Saving all conversation records
Do you keep your phone records with the provider and make monthly payments for them? MikoPBX collects and stores all your recordings for free!